Making sterling silver jewellery shine again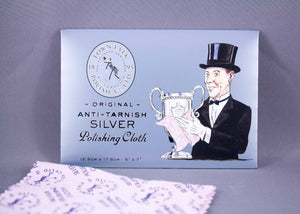 One of the most common questions I am asked is "how can I polish my sterling silver jewellery?"
Polishing sterling silver is a lost art. Prior to the early 20th century polishing the silverware was regularly completed by a maid or perhaps a butler if you were lucky enough to live in one of the large houses. Today the beauty of sterling silver can be enjoyed by many, but unless you employ a butler you will need to polish your own!
How you polish your sterling silver jewellery depends on whether your piece is set with a gemstone. Amber is a delicate resin. We use Anti-Tarnish Silver Polishing Cloths made by Town Talk to polish our jewellery. The cloths are inexpensive, portable and easy to use. Simply wipe the cloth over the silver to remove surface tarnish. Do not wash your cloth as the cleaning product will be rinsed out. It is normal for black residue to appear on the cloth.
What about sterling silver chains? I will share a special formula given to me by a retired jeweller to cheaply and easily clean your chains. Simply mix a tablespoon of cloudy ammonia (available from most supermarkets) and a drop of mild dishwashing detergent in a cup of warm water. Immerse the chain for a few minutes. Remove and rinse in clean water, then dry using a clean cloth. You can polish the dry chain with your silver cloth for extra shine.
If your jewellery is very tarnished you may need to consult your local jeweller for advice. Never use an abrasive silver cleaner and be aware that some gemstones are porous and will be damaged by harsh cleaning products or ultrasonic cleaners. Examples of gemstones that can be easily damaged by cleaning are amber, pearls, turquoise, opal, coral, tanzanite and more.
It is very satisfying to transform your jewellery into a shiny polished piece once again and even more fun to wear it!
Happy polishing,
Tiffany
---
Also in The Latest News from Amber Tree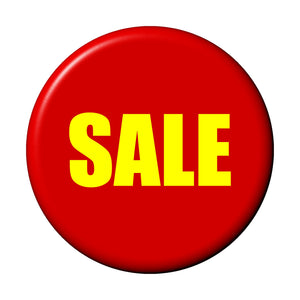 We are having our first ever clearance sale on our range of amazing amber pieces, with some jewellery over 50% off!. Shop the sale before you miss out!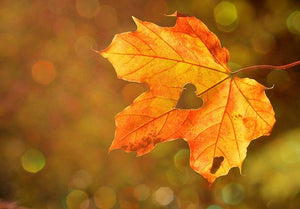 As an online business, we are currently operating as normal in terms of fulfilling your orders and shipping them as quickly as possible.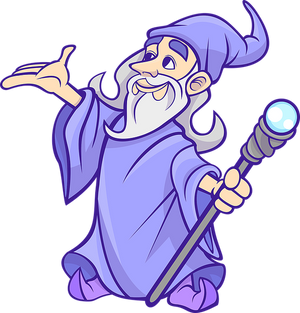 Do you like modern sterling silver jewellery? Or are you looking for a special gift? Come and visit our new store - Silver Wizard!