Amber Colours of Autumn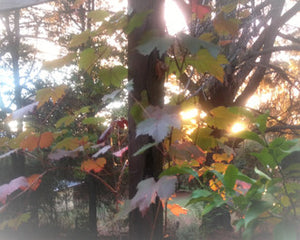 I love the amber colours of Autumn. Today as I crunched through the fallen leaves on the streets of Melbourne I reflected on how the colours resemble amber, created by trees growing millions of years before the first humans walked the earth. How interesting it would be to walk through those ancient forests.
It seems the perfect time for the launch of our website - Amber Tree.
Everyone in the team here at Amber Tree has worked with gemstones and jewellery, but amber is special. When I was studying gemmology I was fascinated by the micro world of amber. The insects and plant material preserved within its depths for millions of years.  I also love the eye-catching spangles which sparkle and catch the sunlight. Every piece is unique.
Warm to the touch with a welcome glow, I feel warmer the moment it touches my skin.
Over the coming weeks we will share amber news, information and special pieces coming soon. There is so much to talk about in the world of amber.
Enjoy the journey,
Tiffany
---
Also in The Latest News from Amber Tree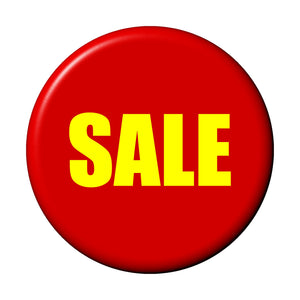 We are having our first ever clearance sale on our range of amazing amber pieces, with some jewellery over 50% off!. Shop the sale before you miss out!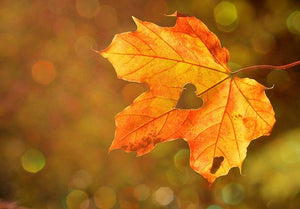 As an online business, we are currently operating as normal in terms of fulfilling your orders and shipping them as quickly as possible.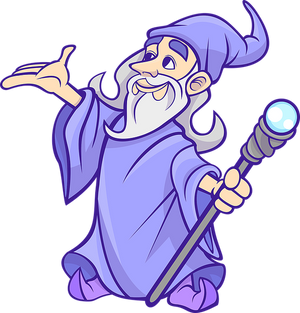 Do you like modern sterling silver jewellery? Or are you looking for a special gift? Come and visit our new store - Silver Wizard!