Baltic amber only gets better with age, like a good wine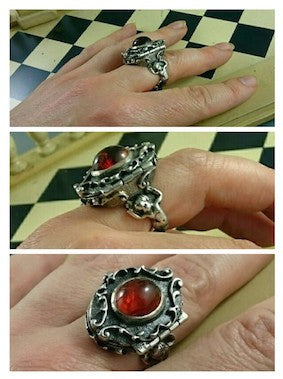 Did you know natural Baltic amber is a "living" gemstone?
The colour of natural Baltic amber tends to become darker with age. Over the years clear amber oxidizes to a dark orange or red. Yellow colours tends to become more rich and vibrant. These darker colours are much valued making a quality Baltic amber jewellery piece a wise (and fun) addition to your jewellery box.
The photo shows a vintage amber and sterling silver locket or "poison" ring. Hallmarked (stamped) for London 1971. Beautiful cherub detail to band with a hinged top which opens to reveal a secret compartment. You can see the rich dark patina already evident in the amber cabochon gemstone on the top.
So, like many of the best things in life (including love, friendship, wine and wisdom), Baltic amber only improves with age.
---
Also in The Latest News from Amber Tree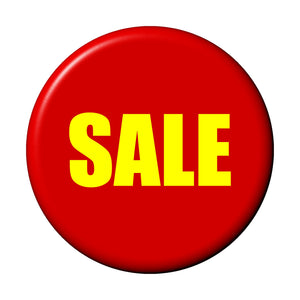 We are having our first ever clearance sale on our range of amazing amber pieces, with some jewellery over 50% off!. Shop the sale before you miss out!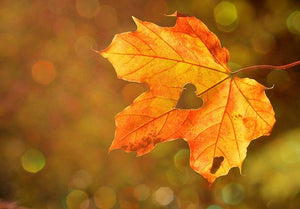 As an online business, we are currently operating as normal in terms of fulfilling your orders and shipping them as quickly as possible.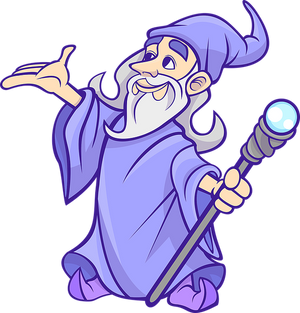 Do you like modern sterling silver jewellery? Or are you looking for a special gift? Come and visit our new store - Silver Wizard!