Halloween and the protective properties of amber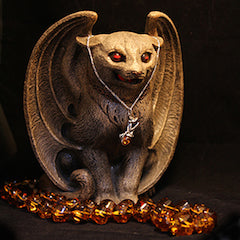 In many parts of the world Halloween, or All Hallows' Eve, is an annual celebration observed on 31 October. While not traditionally part of the Australian culture, Halloween festivities are growing increasingly popular in Australia.
Amber has been worn as a adornment for thousands of years. I started thinking about how amber may have played a part in early Halloween festivities. Amber has long been worn as an amulet to protect the wearer from witches and warlocks.
A Latvian archaeologist discovered over 2000 amber ornaments dating back to the stone age. These were worn as decorations or sewn to clothing to impart magical protective powers to the wearer.
According to the ancient Roman author and naturalist, Pliny the Elder, Roman women believed that an amulet of amber worn around a baby's neck would protect it from all evils. Amber was also believed to provide protection from the evil eye, a curse believed to be cast by a malevolent glare. Amber relics have been found in the iron age tomb of a Celtic priestess. It is widely believed that many Halloween traditions originated from ancient Celtic harvest festivals.
Today, many people still believe amber provides protection from a variety of evil influences. Perhaps the origin of this belief is that the resin that forms amber was originally secreted to protect the host tree, it was intended to protect and heal.
I am planning further research into the history and properties of amber. I'll be sure to share any interesting research, stories or legends of amber that I find along the way.
---
Also in The Latest News from Amber Tree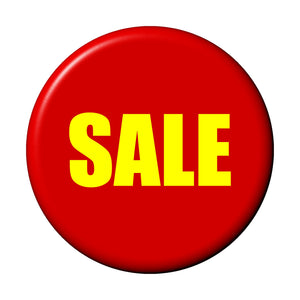 We are having our first ever clearance sale on our range of amazing amber pieces, with some jewellery over 50% off!. Shop the sale before you miss out!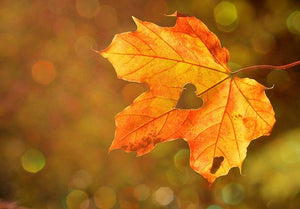 As an online business, we are currently operating as normal in terms of fulfilling your orders and shipping them as quickly as possible.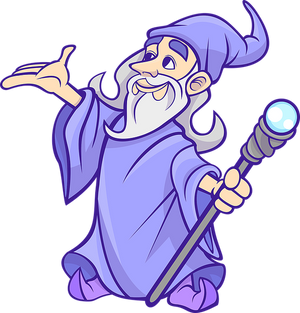 Do you like modern sterling silver jewellery? Or are you looking for a special gift? Come and visit our new store - Silver Wizard!