Visit Silver Wizard - our new sister site!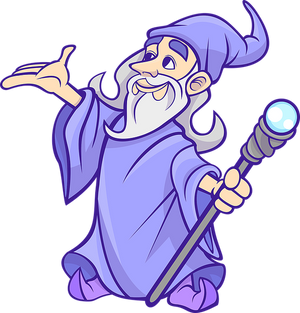 Do you like modern sterling silver jewellery? Or are you looking for a special gift?
Come and visit our new store - Silver Wizard!
The Silver Wizard believes that the magic of jewellery should be available to everyone. We have searched the world to find our magical gems with all the sparkle of diamonds without compromising lustre, brilliance or clarity. Our gems are cut to the same precise standards as natural diamonds so it takes a trained eye to separate them from the real thing! 
We only use the highest standard of silver used in jewellery. The minimum quantity of pure silver in items described as Sterling Silver must be at least 925 parts per thousand. All of our jewellery is stamped 925 for sterling silver.
Now we are ready to share our new discoveries with you, make sure you keep visiting us as we add even more gems and new designs.
Visit Silver Wizard at https://www.silverwizard.com.au/
---
Also in The Latest News from Amber Tree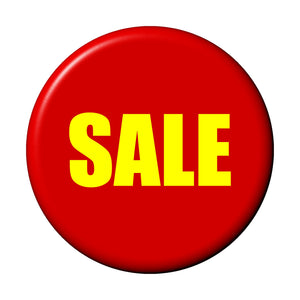 We are having our first ever clearance sale on our range of amazing amber pieces, with some jewellery over 50% off!. Shop the sale before you miss out!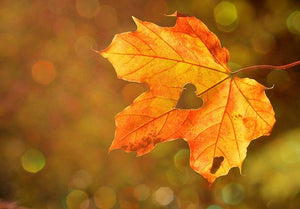 As an online business, we are currently operating as normal in terms of fulfilling your orders and shipping them as quickly as possible.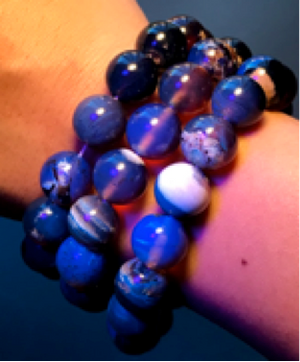 We are excited to announce a new source of BLUE AMBER has been found! Now available at Amber Tree.